Robin Godel's Jet Set passes away after Olympic cross country
It is with great sadness that we announce that the Swiss horse Jet Set, ridden by Robin Godel has had to be euthanised after pulling up extremely lame on the Sea Forest Cross Country Course during Equestrian Eventing at the Olympic Games Tokyo 2020 on 1 August 2021.
Clear to this point, the 14-year-old gelding, pulled up extremely lame after jumping the final Mt Fuji water complex (fence 20) on the Sea Forest Cross Country Course today.
The horse received immediate veterinary attention at the fence and, after an initial assessment, was transferred by horse ambulance to the onsite Veterinary Clinic.
Sadly, ultrasound scans revealed an irreparable ligament rupture in the lower right limb, just above the hoof, and on humane grounds and with the agreement of the owners and athlete, the decision was taken to put the horse to sleep.
In line with the FEI Veterinary Regulations, samples have already been taken from the horse and a post mortem will be conducted.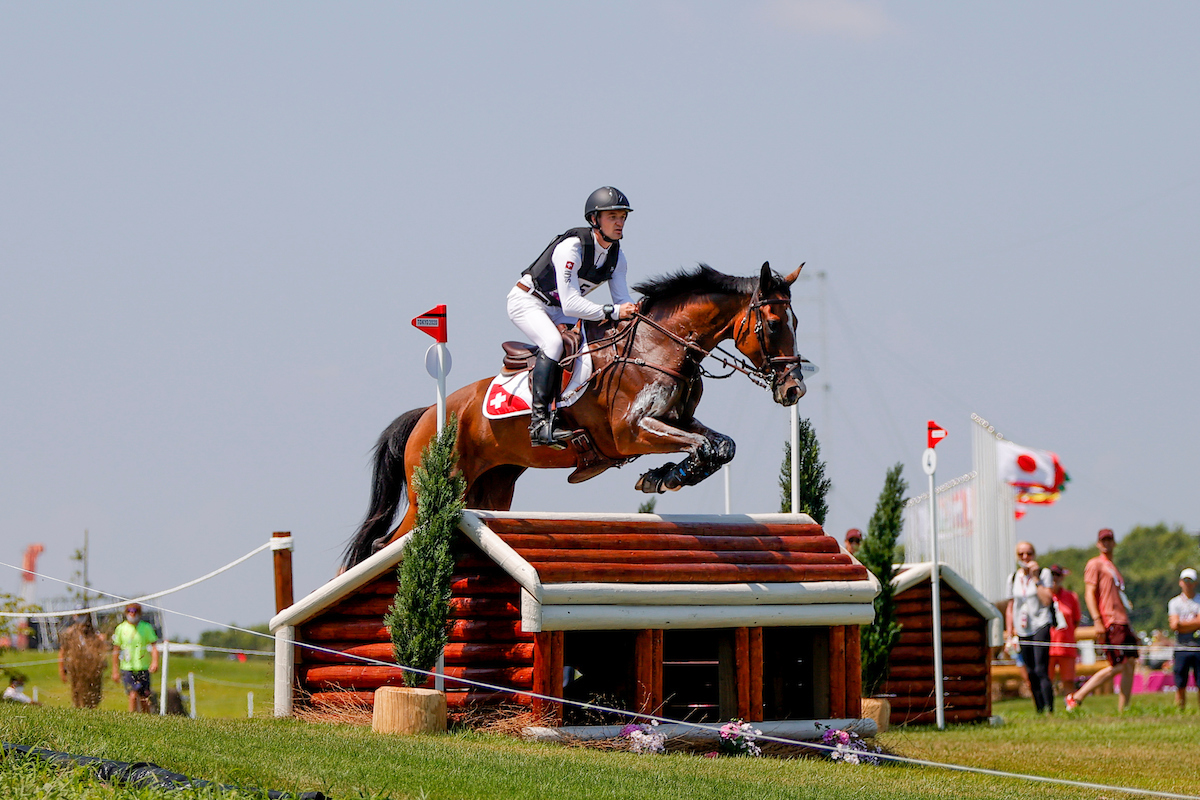 Source: FEI
Photos: Dirk Caremans – Hippo Foto