Dressage riders eager to start WC Herning
The ECCO FEI World Championships in Herning are almost off to a start! Part of over 800 competitors and 1100 horses have made their way over to the purple-decorated Danish venue for the first week of championships, officially starting tomorrow morning with the vet check. Today however, the dressage riders have already set foot in the enormous Stutteri Ask Stadium to train.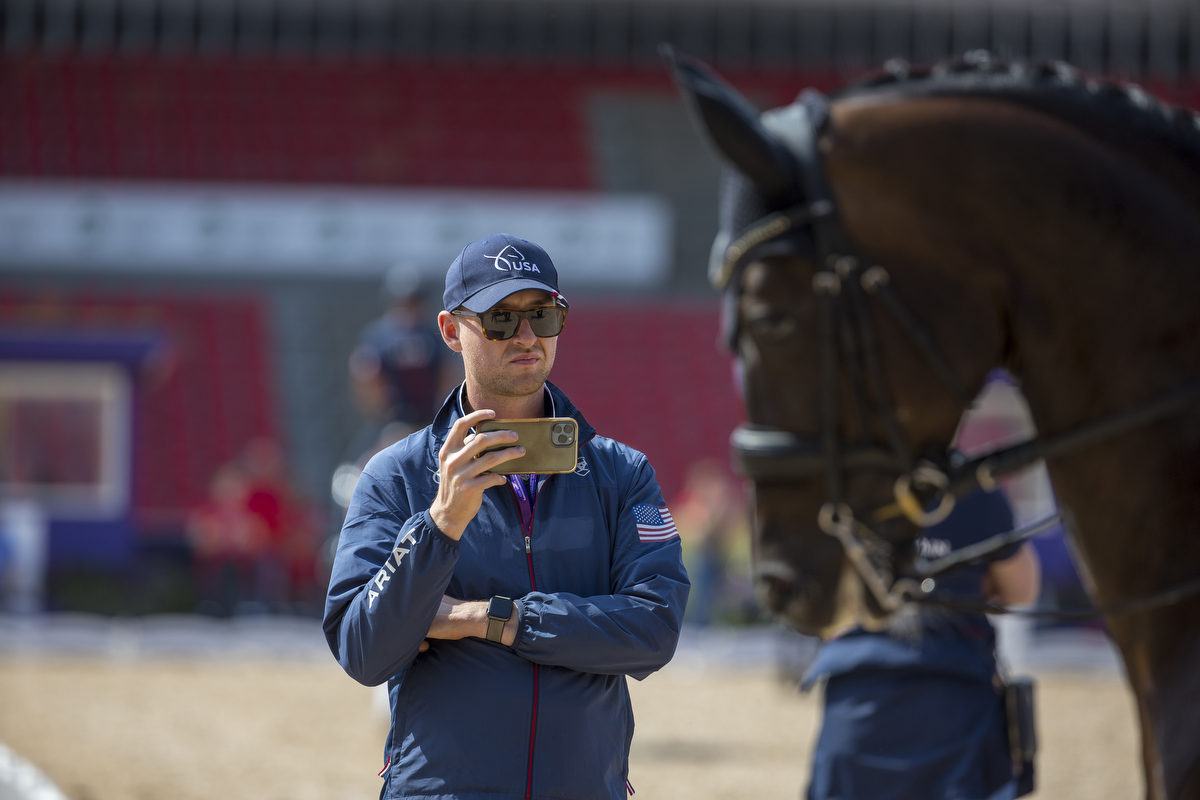 Program
On Friday morning at 08:00 the first inspection for the dressage horses will take place, followed by the familiarisation until 20:00 at night.
Saturday at 11:00 the championships will make their official start with the Blue Hors FEI World Dressage Team Championship Grand Prix presented by Helgstrand. Round two will follow on Sunday morning at 11:00, after which the team medals will be presented at 20:00.
The individual medals will be up for grabs on Monday evening in the Blue Hors FEI World Dressage Grand Prix Special Championship presented by Helgstrand that starts at 13:30.
After the medal ceremony at 20:00, Cathrine Laudrup-Dufour enters the arena for the final time with her 19-year-old Atterupgaard's Cassidy, who's will be retiring from the sport and therefore be given a well-deserved farewell ceremony.
Follow the action
Over 200.000 spectators are expected to witness the sport live from the Stutteri Ask Stadium, Jyske Bank Boxen and BB Horse Arena, but for those who can't make it over the championships can be seen live through ClipMyHorse.
Source: DigiShots News